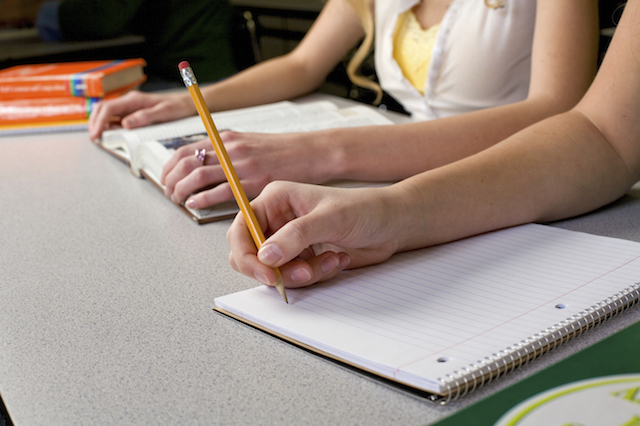 Would you like to share your abortion healing testimony? We can help you write a "pure" testimony. Would you like to help educate others about healing from abortion? Join us in learning to share your testimony for the Lord.  Daytime or evening classes available.
"Let the redeemed of the Lord say so, whom He has redeemed from the hand of the enemy." Psalm 107:2
Next workshop:
When:  Monday, November 20th
Time:  6:45-8:30pm
Please contact Sharon at 510-697-2505 or sharon@healingtears.org for more information and to sign up.