About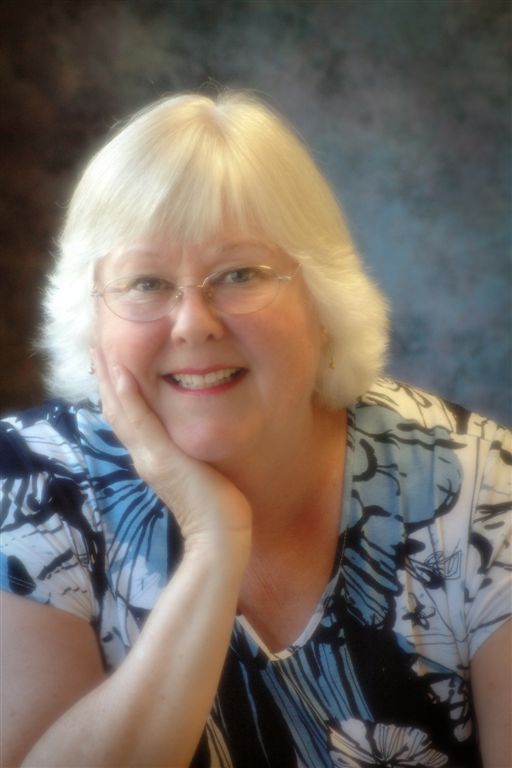 For years, I wondered how to help women who have experienced an abortion. I had a heart for women who had suffered an abortion because a close relative had shared with me in 1968 that she had had an abortion over twenty-five years ago, long before abortion was legal. I could tell it had deeply scarred her and she was unable to come to peace with her abortion. I wanted to know how to offer help to women hurting from their abortions.
I began leading post-abortion healing groups in 1987, while working as a volunteer at the Union City Pregnancy Center. I went on to start the "PACE" (Post-Abortion Counseling and Education) program at that center. I also worked as Client Services Director for two years, but my passion was for the post-abortive woman. I left Client Services and went back to leading PACE classes, as a volunteer and training other leaders. I taught my first Post-Abortion Education workshops in Georgia and Mississippi in 1988. For the past twenty-two years I have served as Director of Post-Abortion Ministry at Valley Pregnancy Center in the Dublin/Pleasanton area, having had the privilege of seeing many women set free from their abortion secret and pain. I led workshops with Sydna Massé of Ramah International at National Leaders' conferences in Kansas City and Nashville, and worked with her in California, as well. I have taught many other workshops in the Bay Area and around Northern California over the past two decades.
I left Valley Pregnancy Center in 2014 to start Healing Tears. Healing Tears was born out of a vision I received from God in the late 1990's. The vision was about reaching more men and women who need to find help, hope and peace from an abortion experience in their past. We are about expanding this ministry beyond the pregnancy center and into churches and the community around us. We are serving in the San Francisco Bay Area and Northern California.
Healing Tears wants to:
See more men and women set free from their abortion pain
Provide healing groups to facilitate recovery
Educate through workshops and panel presentations. (Panel presentations are men and women who share their abortion healing experience, strength and hope)
Train and equip leaders to facilitate groups
Encourage those working in this ministry
Provide prayer support for the ministry
Our Mission Statement
Healing Tears exists to help women and men find hope, healing and freedom after abortion.
Sharon Landes
Director, Healing Tears
PHOTO GALLERY