Healing Tears: A Powerful Ministry of Compassion.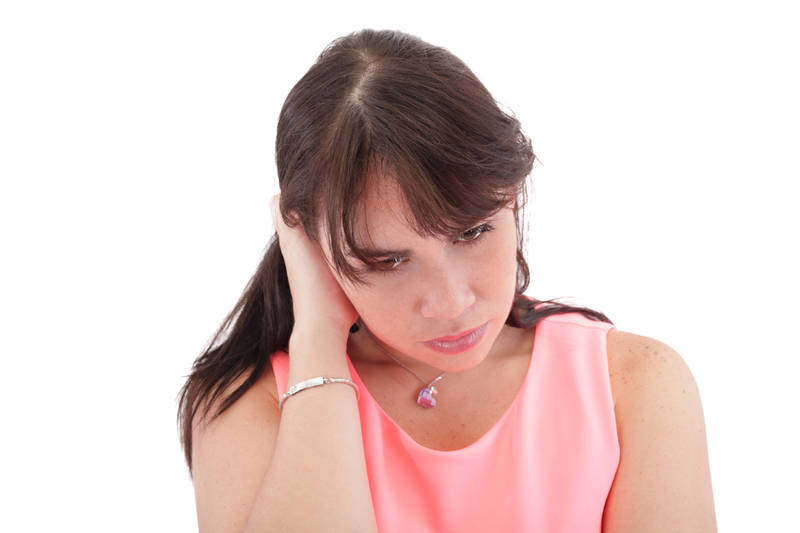 "Passing through the valley of Baca (weeping or deep sorrow), they make it a spring; the early rain also covers it with blessings." Psalms 84:6
Healing Tears is a ministry to hearts that have been wounded by abortion. The impact of abortion is far reaching and often goes unnoticed for many years. We exist to help those who are hurting from an abortion in their past (no matter how much time has passed), and for those who want to assist the women and men who are living with the aftermath of abortion.
Post Abortion Counseling and Education (PACE) offers hope and freedom through post-abortion recovery groups and one on one counseling. Healing Tears also provides education and training through panel presentations, training seminars and workshops about Post Abortion Recovery to assist those who would like to learn how to help others with their post-abortion pain.
Healing Tears is about processing grief: grieving your losses and giving yourself permission to grieve. It is about being supported and having guidance to work through the grieving process to reach true acceptance and freedom. Healing Tears is about healing, hope and freedom.
It is about the power of the cross.
"Blessed are they that mourn, for they shall be comforted." Matthew 5:4
"I thank God for giving me the strength to pursue counseling. I feel like a new person. My soul has been renewed!"

ND

"Thank you for caring and listening. Without the PACE class I would be totally lost. You really gave me hope."

OL

"Thank you for your encouragement to be a part of the PACE group. Because of PACE, I am a much better person for my husband and children."

TS

"Words will never express my gratitude. Thank you for being a vessel of the Lord to set me free from the bondage of guilt and shame."

LH

"Thank you for helping me become "white as snow."

CV

"The class was a safe place to "feel" all that had been buried deep inside. The class provided other people with the same experience which was great, for I wasn't alone."

DW

"I am very happy I took the class. I am grateful to the leaders for their time and commitment to us. It is not easy to relive the memories but with the support of the other women, it was very healing."

PS

"It was time to deal with my abortion. The trust and unconditional love I felt among our group made it, not easy, but easier to share and not feel judged. I felt safe. The secret is finally out!"

KS

"I feel that this class was the hardest thing that I have ever done in my life. But I also feel that it was the greatest gift God gave me - the gift of healing in my life. I feel like I have a new life."

CH